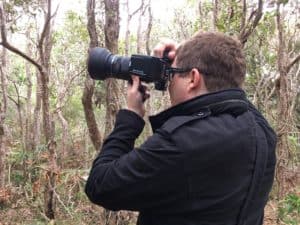 I am available for assignment photography work around Brisbane and surrounding areas.
I have a versatile range of skills and a lateral approach for the projects to give my photos a novel advantage. I have received awards for my photography from the Australian Broadcasting Corporation and the Queensland Conservation Council.
–
Genres of work
My experience includes: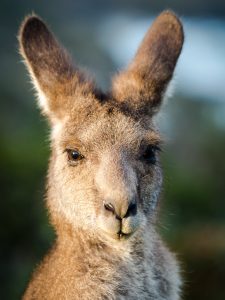 Portrait photos for formal business websites


Formal events including weddings, launch events and staff functions


Landscapes, buildings and architecture, including real estate photography


Product shoots to sell items, food and cars


Photographs and videos to illustrate workplace procedures and manuals
Action and sport photography


Never work with children or animals? I do. 
Physical exertion
I have expertise in working with: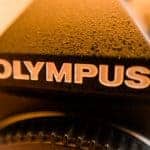 Still photography, videography and coordinating production and publication of the two media streams


Working in challenging environments including concerts and rain

 

Studio work with products


On-location work including accessing difficult locations, working at heights and in dirty outdoors locations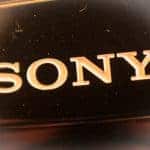 Underwater (licenced scuba diver with significant experience and complete underwater photography setup)


I have a high level of physical fitness and enjoy jogging and hiking.
Equipment
Full-frame mirrorless setup (Sony) for domestic and low-light work


Micro four-thirds (Olympus) for outdoors, underwater, cliff-top and heavy-duty assignments


Off-camera sound production equipment and experience in recording live music


Off-camera flashes and experience in setting up nice lighting for portraits and weddings


I operate an editing suite for post-production and have the ability to post-process content on location. I am experienced in working with Adobe Lightroom; Photoshop; Illustrator; Premiere and managing content for third-party printers


I have an A3 colour printer for fast proofing of work, and can bring the printer to location if required


I have significant experience in producing online content, including social media and content management systems (WordPress / Drupal / Woocommerce / Magento / Neto / Immediacy)
I also have experience in working with other photographers, am a reliable second camera, and happy to consider assignments at short notice.