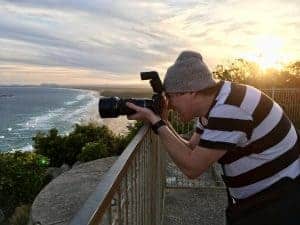 This is my portfolio of some of my better shots and imagery.
I have a wide range of styles and try my best to make the output stand out with a point of difference.
My technical skill has improved over years of hobby and professional work and I am interested in a broad selection of subject matter.
Composition is key for pushing the emotion in an image.
I strive to make the audience think about the subject – and what the subject is up to!