Alex McDowell's Photo Gallery
Hi, this is Alex McDowell's website. It's a collection of some of my creative work and a showcase for my ability in photography. I hope you enjoy seeing this perspective on the world and seeing some of the unusual sights I have encountered.
Please let me know if you have suggestions for improvements or new content. I appreciate all feedback!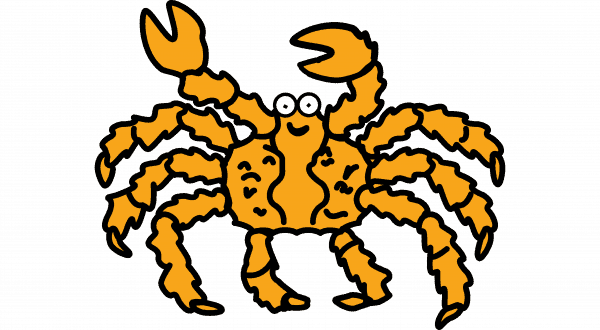 More details about who I am and what I do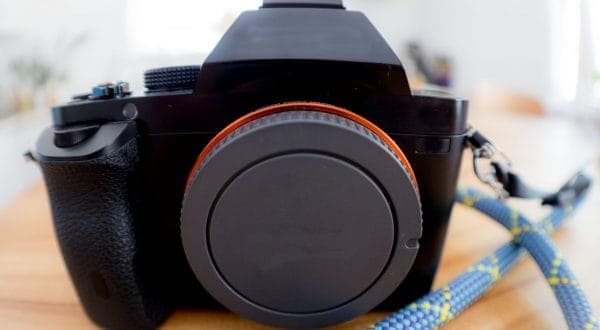 A stack of shots from different genres. These photos have been framed with different perspective and will make you start thinking.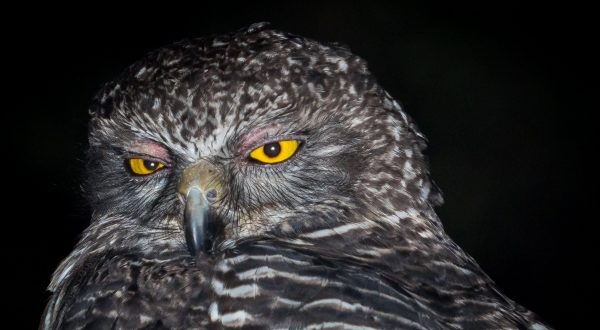 The Creature Gallery is a set of shots illustrating the beauty of animals. Animals have personality and style – come and have a look to find out!