This collection highlights my creative work and showcases my varied portrait styles. I enjoy using lateral thinking when framing my subjects and portraying vision with a lateral perspective.
I hope you enjoy these pictures and I am pleased to be able to share these unusual sights with you.
Please let me know if you have suggestions for improvements or new content. I appreciate all feedback!
Details on my work with communications projects and business systems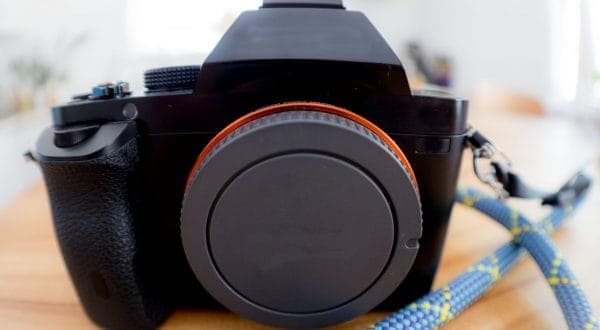 A stack of shots from different genres. These photos have been framed to make you start thinking.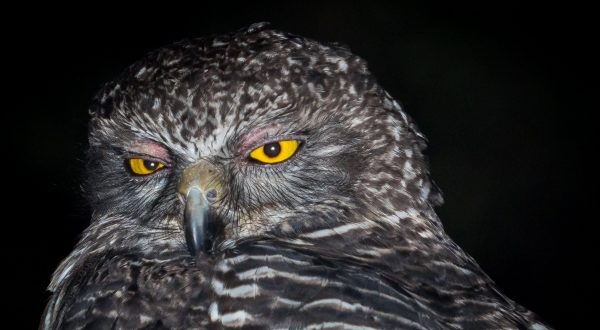 The Creature Gallery is a set of shots illustrating the beauty of animals. Animals have personality and style – come and have a look to find out!